Business Travel Redefined
Changing the game of global travel management…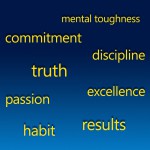 ALL STAR
noun:
an individual or team having a high level of performance in their field.
synonyms:
local ownership with global direction / entrepreneurial spirt / owner investment / positive return on investment.
As an organisation, you are constantly evolving; getting better, improving your game, challenging yourself to reach beyond anything you felt you could achieve. The ability to push your business forward defines you and your organisation. It also defines us. If we've learned anything through our evolution of success it's that there are significant, impactful cultural differences across the world; and culture makes a difference. Taking a universal approach simply doesn't work. What's right in one country can be wrong in another. Culture matters.
Contact us to get a real game-changer in your corner >
About Us
---
Introducing ATG
---
The Gameplan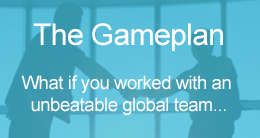 ---
Contact Us

t: (+54 11) 5552-9999
Sucre 2168 | Buenos Aires | (C1428DVL) | Argentina