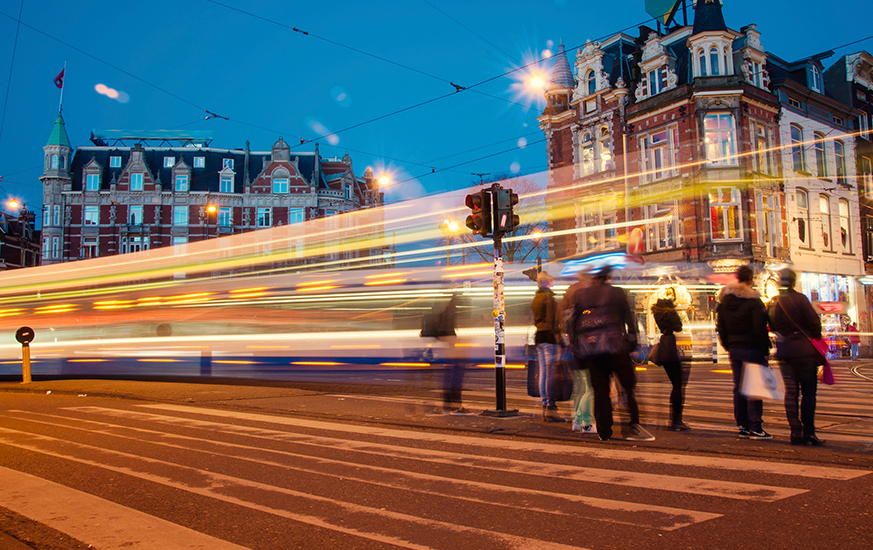 ATG (AllStars Travel Group, Inc.) announced the location of its EMEA Headquarters and Regional Shared Services Center today.
The ATG EMEA Headquarters and Regional Shared Services Center is strategically located in Amsterdam, Netherlands to provide support to the ATG team of corporate travel management partners across EMEA.
Designed to offer the most sophisticated, global service consistency, around-the-clock and around the globe,the ATG Regional Shared Service Center offers:
Customized After-hours Services through its Emergency Customer Care Center
International Faring & Rate Desk services
Online Booking Tool Help Desk / 1st and 2nd level support services
Duty of Care / Guardian Services programs
"The opening of our EMEA HQ & Regional Shared Services Center is a critical component of ATG's growth plan and customer service strategy." said Tammy Krings, CEO & Leadership Coach. "ATG's strong, steady growth and our expanding global footprint are a tribute to the talent of our partner TMC's and the unique services we offer our customers on a local, global and now regional level."
"We at NFIA are most pleased that ATG has selected Amsterdam for its regional office," added Jan-Emile van Rossum, Executive Director North America of the Netherlands Foreign Investment Agency, "Amsterdam offers an excellent talent pool of professionals who have the experience required to provide focused support to ATG's customers and enhance highly sophisticated services and technologies available through the current ATG team of TMC's already established in EMEA."
The ATG EMEA Headquarters and Regional Shared Services Center is the first in a series of strategically located, regional centers of excellence to open around the globe under the ATG brand throughout the next 15 months.