Duty of Care
Strategic solutions for your global security…
What if you could have complete visibility of their whereabouts in realtime?
ATG's 'Around the Clock Guardian Service' ensures your staff not only travel safely, but that they're also the smartest corporate traveler in the world.
Our iTrack tool monitors your travelers location and safety out of the office, our Traveler Behaviour procedures means we're also focusing on policy compliance and passive pre-trip or exceptions approvals as well.
With this emphasis on traveler care, our Global Travel Management Programs deliver:
AllStar Global TMCs
Global Hotel Program
Global Airline Program
Global Transportation / Executive Protection Program
Travel Intelligence System
Get in touch to find out more about how we can ensure your duty of care >
Your staff are the single most valuable asset your organisation has, so when they travel you need to be assured of their safety at all times.
---
What our clients say…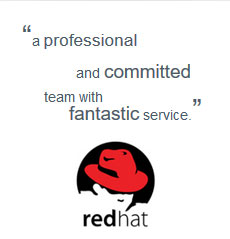 ---
Contact Us

t: (+54 11) 5552-9999
Sucre 2168 | Buenos Aires | (C1428DVL) | Argentina